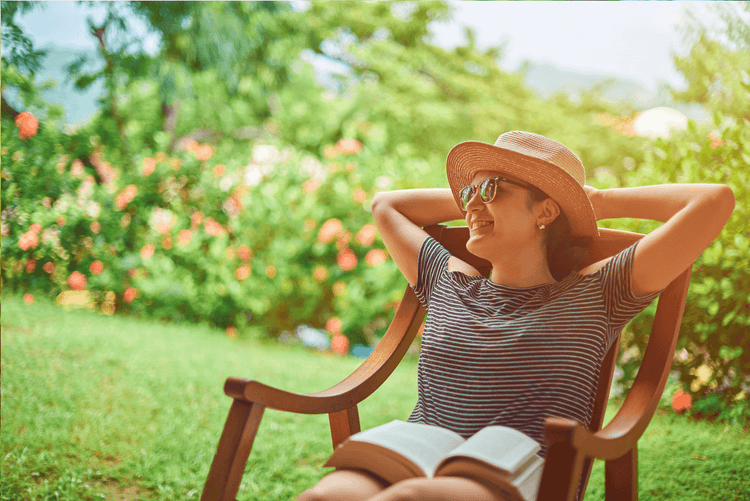 Treasure your
outdoor living space

Our thoughtfully
designed products
Help enhance your
yard and garden

Creating an amazing outdoor living space means getting your hands a little dirty – so let's dig in!
Whether you're a green thumb or a greenhorn, we've got 40 years of experience to guide you every step of the way.
We're excited to help you prepare, grow, protect and beautify your space!
"I can tell Gardien products are made by people who love gardening as much as I do"

Kris