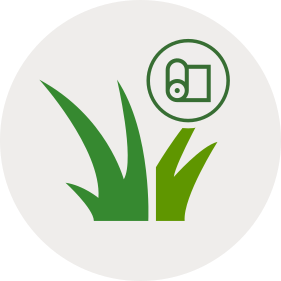 Landscape Fabrics
Reduce maintenance and improve plant health with weed control, moisture & nutrient retention and layer separation.
Geotextile Fabrics
Prevent settling, support filtration & drainage and ensure long-term stability for heavy duty landscape and hardscape projects.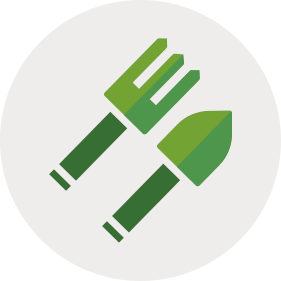 Garden Tools
Well-designed tools made from strong, durable materials let you prune, weed, dig & plant with ease.